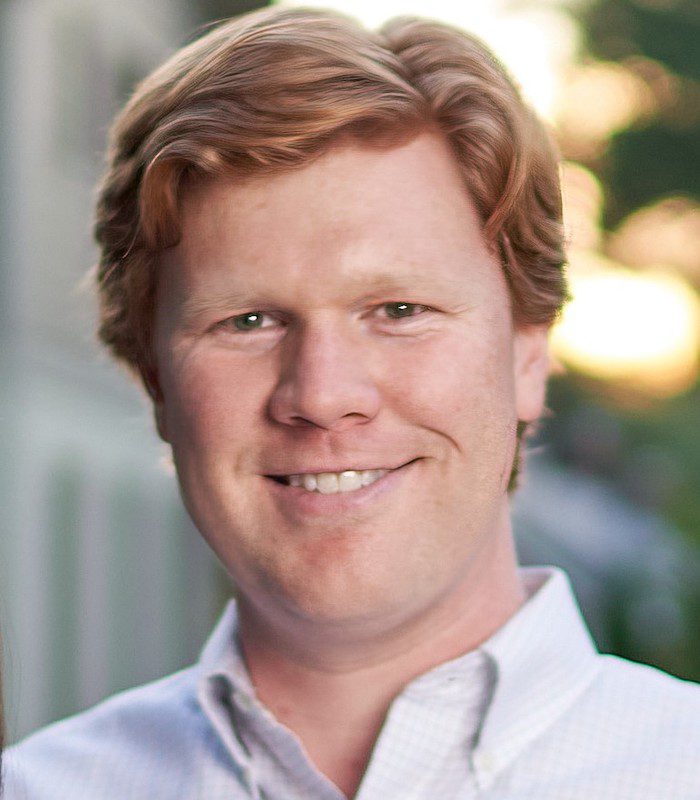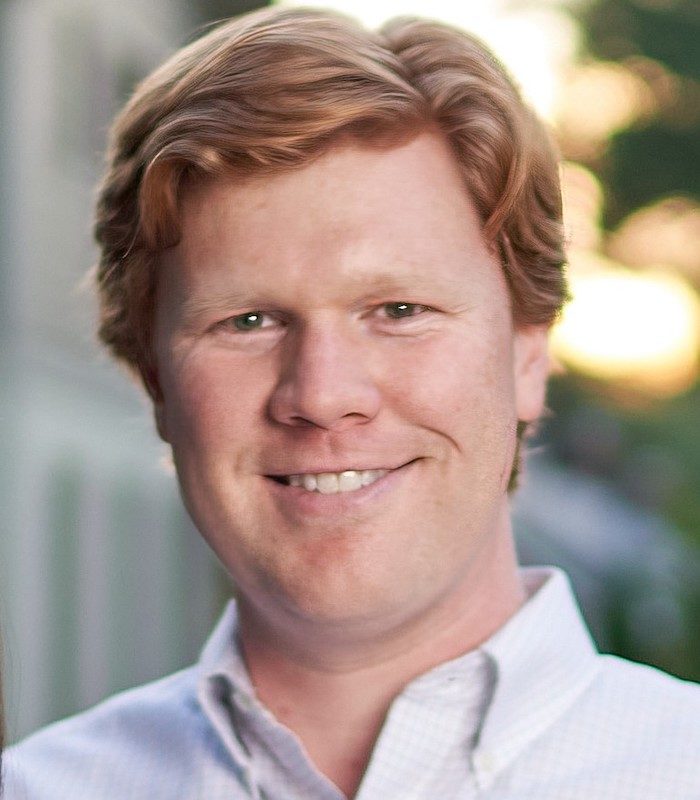 Brad Souder
Personal Lines Producer/Agent
Brad is a licensed agent with 15 years of combined experience in insurance, recruiting, and business development (he even spent time working in the beer industry!). He has experience on all sides of the insurance and risk management business- life insurance, underwriting, claims, and account management to name a few. The knowledge gained from each has created a unique perspective on the industry that he puts to use for his clients and partners every day.
Brad was raised in Richmond, Virginia. He attended Trinity Episcopal School before studying Kinesiology and Business at James Madison University, earning his Bachelor of Science degree.
When not in the office, you can find Brad hanging out with his wife, Emily, his dog, Mr. Banks, and chasing around his 2-year old son, Charlie.