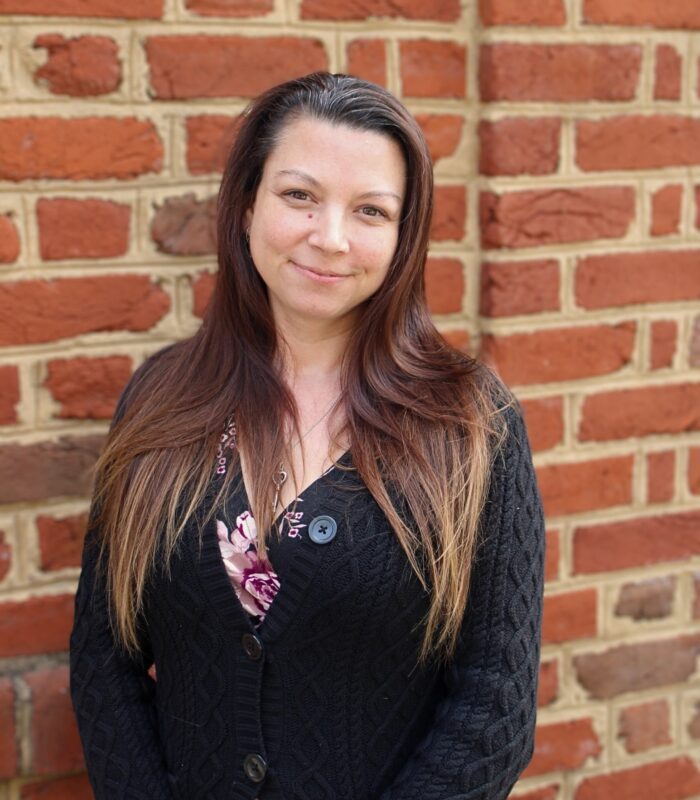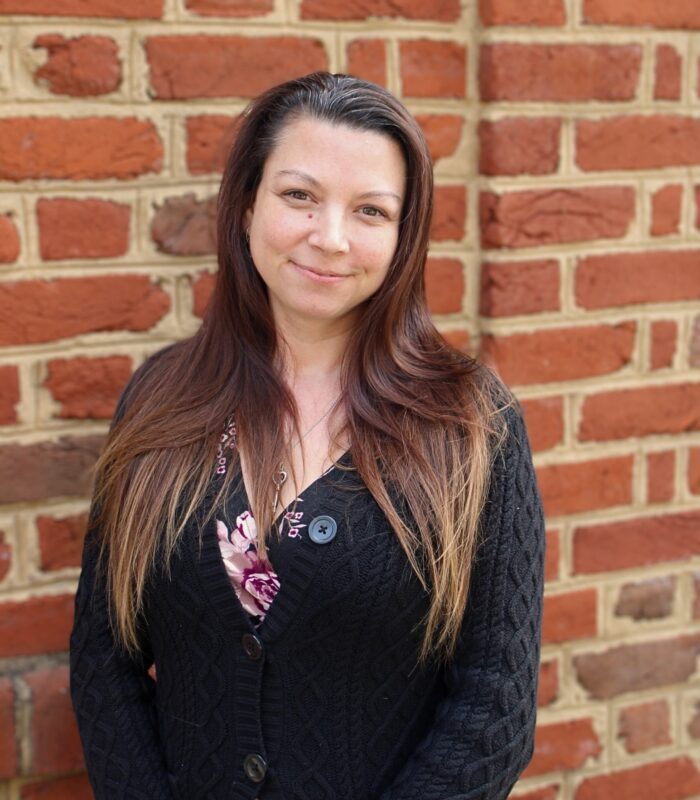 Tara Hungerford
Personal Lines Account Manager
Tara was born in Southern Maryland, grew up in Northern Virginia, and headed out West when she was the ripe, young age of 16. Residing in Washington State for seven years her gypsy soul brought her to Las Vegas, Nevada for two years where she made most her living playing poker. In 2006, she decided it was time to return to her roots—Back to Virginia she went! Since being back in Virginia, she taught 7th grade and Pre-K, she also worked in Property Management for 10 years.
When the opportunity arose to enter the Insurance Industry, Tara jumped on it! Why?! Whelp, the answer is simple… Tara has always had a passion for helping people; in the decade she worked in Property Management she discovered firsthand the importance of having adequate insurance coverages. Now, she can pursue one of her passions– helping people with ensuring they are protected and have peace-of-mind knowing they are properly insured.
A lover off all things nature and learning so no surprise– Tara is an avid gardener and plant enthusiast who loves to read, travel, go hiking/exploring, and spend time with her family.