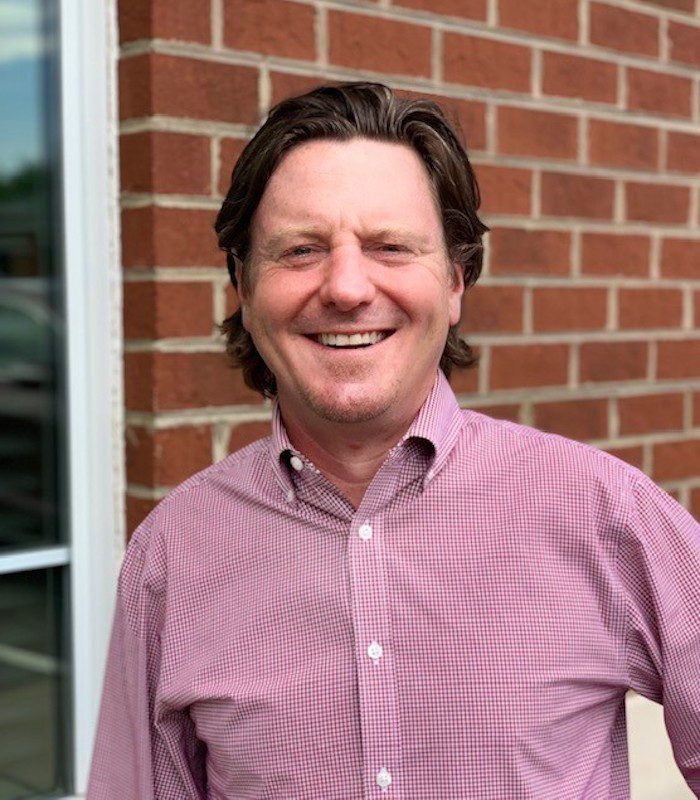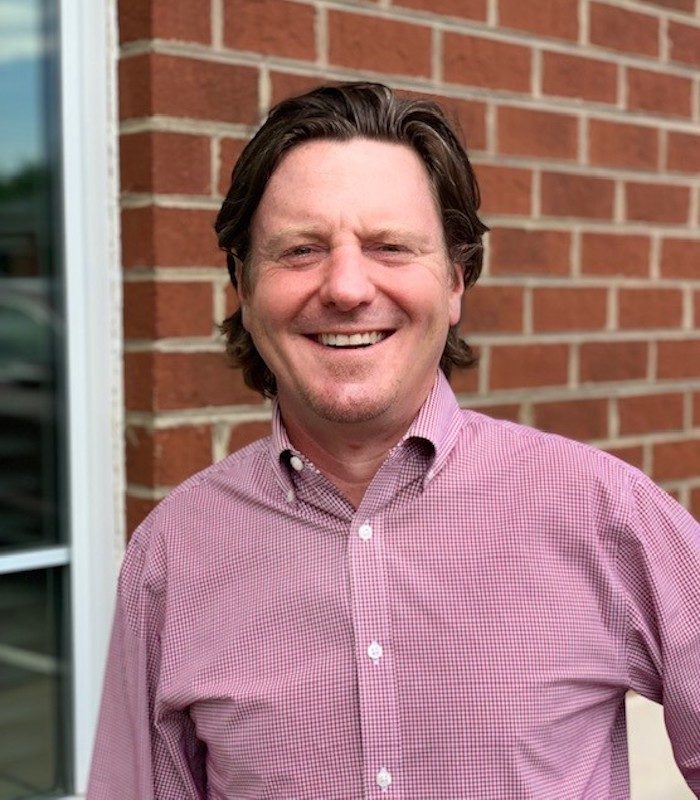 Jason is President of Virginia Commonwealth Corporation.  Starting as Producer in 2005, Jason built his book of business by connecting to and explaining a complicated industry to the everyday business owner.  Growing up in Short Pump, Jason enjoyed learning about, and becoming familiar with, local businesses in his community.  He would often look for logos on the side of vehicles riding in the back seat of his parents station wagon and match them up to logos on buildings he would see around town.  From there, his passion grew not only for his community but for the local businesses that populate Central Virginia.
Now as an independent insurance agent, that same passion extends to business in all parts of Virginia and surrounding states.  As Jason says, "What better way to connect with a small business owner than being their independent insurance agent? We are small business owners ourselves, we insure small businesses,  and it's our job to know and learn about all aspects of a small business.  It doesn't get more small business than that!"
Jason earned his Bachelor of Science with emphasis in Business from Ferrum College and currently sits on its Alumni Board.  Jason enjoys being active in his community, spending time with his family, going on outdoor adventures, but most importantly, Jason enjoys people.