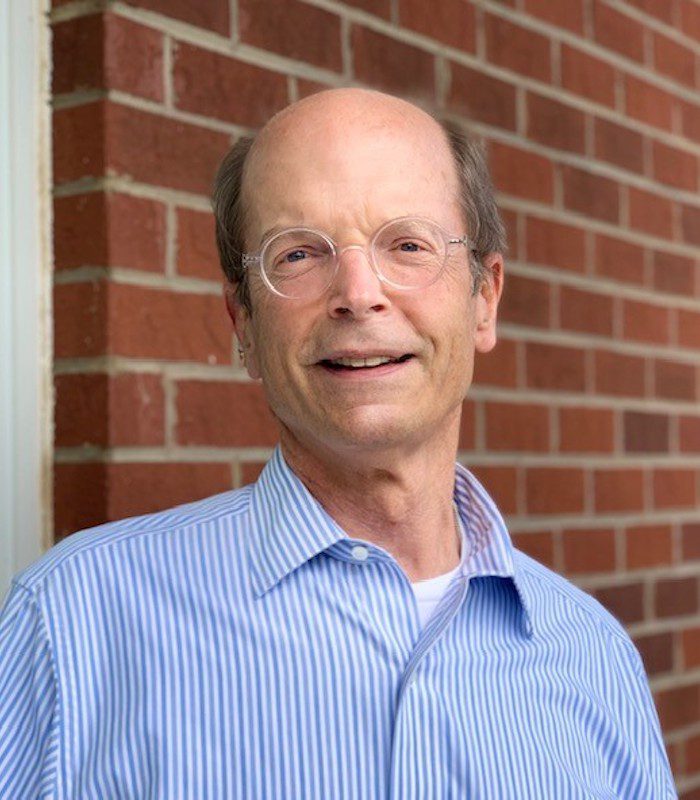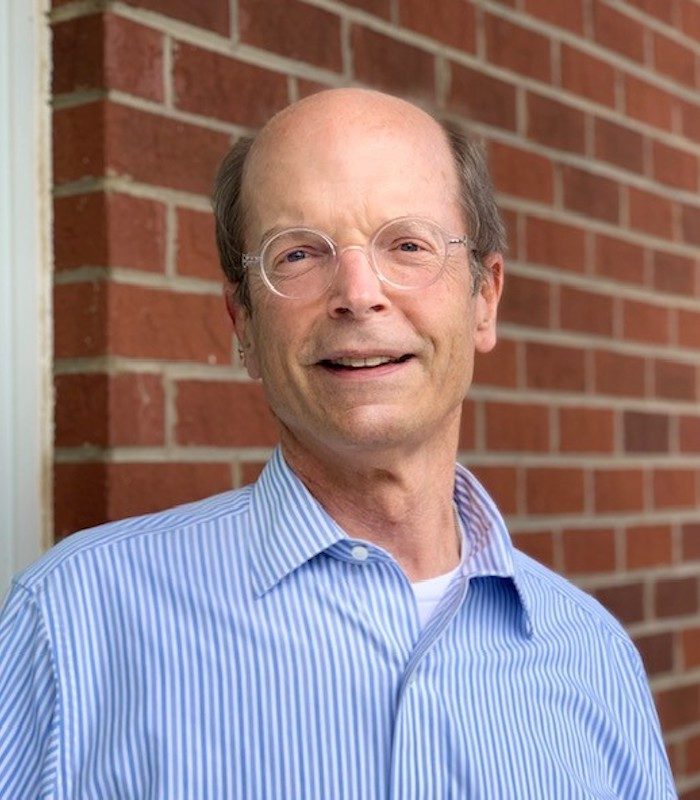 Ben Tompkins was born in Richmond, VA and attended Saint Christopher's School where he was an honor roll student and lettered in three sports. Ben later attended the University of Virginia and received a Bachelor of Degree with Distinction in 1980. After graduating, Ben was hired by Commercial Union as an underwriter trainee. After one year, he became an underwriter  and one year later, moved over to the marketing side of the Company. Ben remained with Commercial Union for three years before taking a position with Virginia Commonwealth Corporation in 1984 as an account executive/producer. In 1990, Ben was made an owner and vice president of VCC and in 2012 was named President of the organization.
Over the years, Ben has built up a large book of for profit and non-profit business as well as personal lines accounts. He has a passion for always looking to find the best value for his clients.
In his spare time, Ben enjoys working out. He loves sailing, kayaking, and fishing in the Northern Neck.